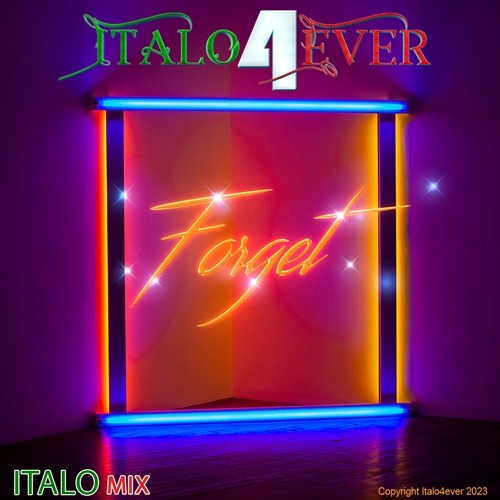 Hi Italo friends !
Some new projects are on the way for the next months.
First, is a new song called "Forget". Pure Italo music with good melody 😉
Second, is a new version of the song "Trading love" by Florence. I've always liked this title and so I redid a new arrangement while keeping the initial spirit of this song.
There will also be a nice surprise in May on the next ZYX Space Synth CD 🙂
Stay informed by regularly visiting my website
Italo
4
ever